PX18 Cask Strength
by W.D. O'Connell Whiskey
An 18-year-old Single Malt distilled in Cooley in 2002. 
This 18-year old single malt whiskey was distilled at Cooley Distillery and initially matured in 1st fill bourbon barrels. We then created a small batch, recasked and aged it for a further 13 months in PX sherry casks. The result is a rich, full-bodied single malt with a cocoa nose, luxuriously thick and creamy with white pepper spices, raisins, toasted oak and of course that lip-smacking sweetness.
The result is our first cask-strength whiskey from the PX range – showcasing the continued progression of our limited series of Pedro Ximénez influenced single malt whiskeys.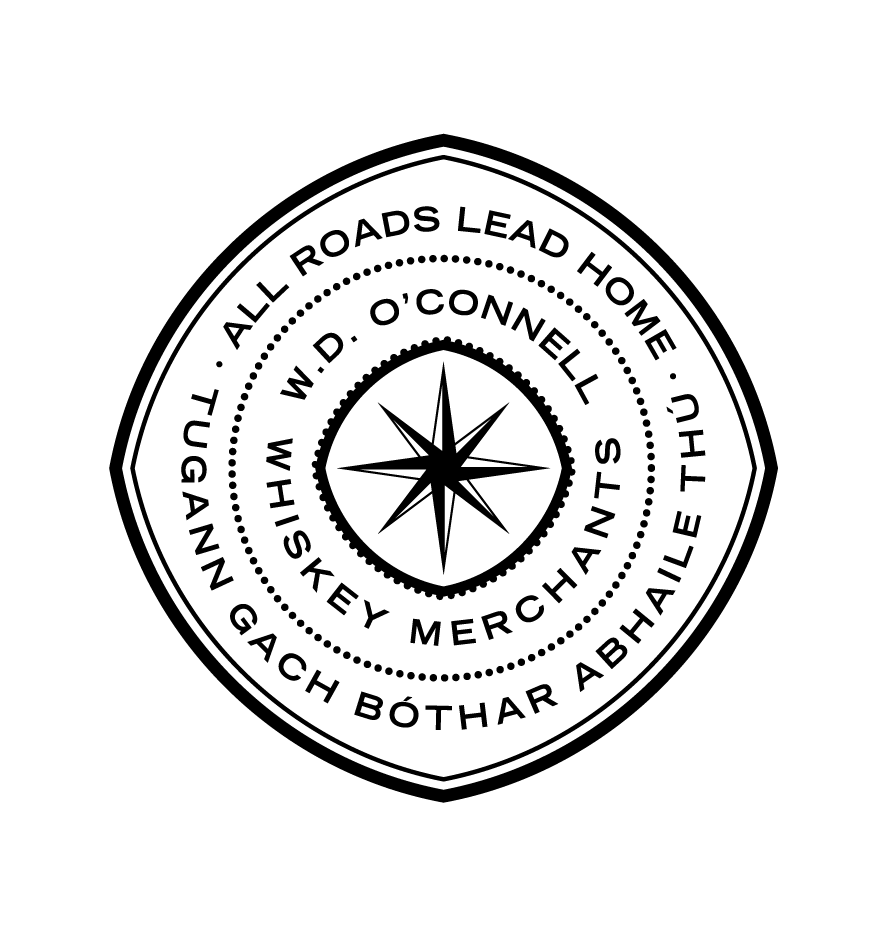 Tasting Notes
Aroma:
Ripe red berries, candied tangerine skin, malted barley & vanilla dusted sultanas.
Palate:
Vibrant red berry coulis – red wine tannins meet fresh citrus, juicy redcurrants & tangy raspberry. Orchard fruits, light spice & oak tannins are intertwined with the Pedro Ximenez influence.
Finish:
A PX laden creamy mouth coating, delivering enough sweetness & weight to carry the red berries on long after the dram is gone.
Facts:
58.16% Abv Limited to 363 bottles, Double Distilled Single Malt, Non Chill Filtered, Distillery Cooley 2002. Natural Colour.
Sign Up For News & Special Offers