Independent Bottlers of Premium Whiskey
Tugann Gach Bóthar Abhaile Thú
All Roads Lead Home
We are a very different kind of whiskey maker. We do not have a distillery and we are not trying to build one. We bottle & blend the best spirits we can find, to curate a bottle and cask library that matches our adventurous spirit.
In the bygone tradition of bottlers and bonders from the earliest days of Irish whiskey, we seek out the finest new-make and mature spirits from the best of Ireland's distillers. We work with peated whiskey; we bottle single grains; we cherish an all-sherry cask strength release. We are happy to re-mature whiskey in a Madeira cask, and source the best Scotch whisky Islay has to offer.
After years of traveling the world earning new perspectives, the road brought us home. Burdened only with our indepedence and inspiration, we are here to make a whiskey that's never the same. Whatever road you're on, you'll find something to love with W.D. O'Connell Whiskey Merchants.
Independent bottlers and bonders were a huge part of the Irish whiskey origin story, and we are proud to be a part of its resurgence. Every W.D. O'Connell release is steeped in the best qualities from the independent tradition: integrity in the bottle and transparency on the label.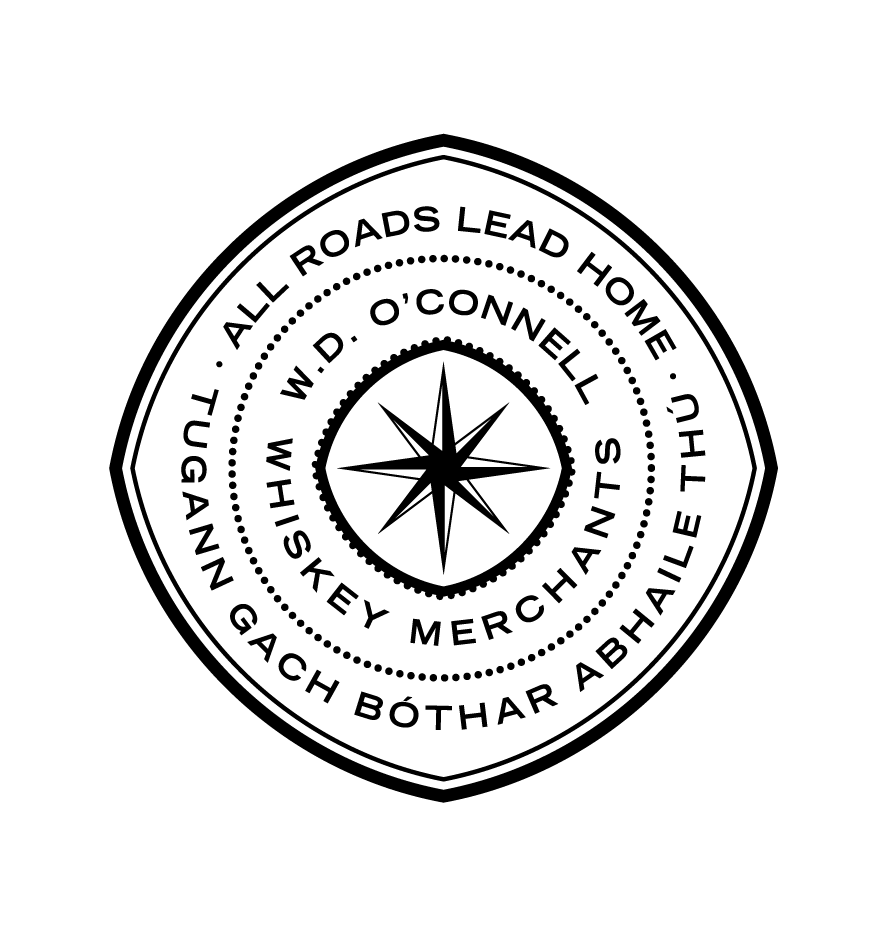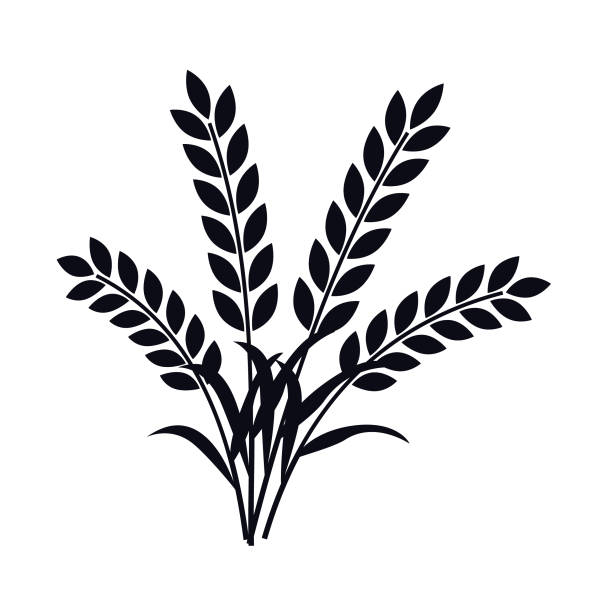 Integrity & Transparency
Sourcing whiskey from Ireland's best distilleries requires trust. Distilleries trust that we are reverent with their name & spirits; retailers and customers trust that we are straight up about our releases. You'll never be left guessing at what's in the bottle, whether it's peated Irish or peated Islay, finished in Pedro Ximénez or matured exclusively in Oloroso.
Independent & Modern
With no distillery to tie us down, we are free to find the best spirits Ireland and the world have to offer. We bring a modern, ecletic perspective to bottling, while maintaining a respect for the heritage of the earliest days of Irish whiskey.
Trees Planted Across Ireland
We partnered with Trees On The Land to plant a native tree for every case of whiskey we sell. Read more about our commitment to sustainability on our blog.
Drink It How You Like It
Fancy A Highball?
Our whiskeys aren't just fantastic neat in a glass – they make excellent cocktails with just a couple of extra ingredients!
Check out our Drink It How You Like It series of videos to find one that suits your mood!
Our Caskshare Program
Daithí is collecting casks for future bottlings, and our caskshare program lets you secure your bottle in advance.
How does it work? One share is one bottle. Easy peasy.
Visit Us
We aren't quite ready for visitors just yet, but we will be soon! We can't wait to see you at our new HQ!